WHY WE GIVE
The bible teaches us a standard for giving. When we give to the church, we put God first in our lives. Generosity is an act of worship that expresses our gratitude, faith, and love for others.
Through your generosity God provides for the ministry of First United Methodist Church. We honor your gifts with faithful stewardship, ethical business practices, and full accountability so that the financial integrity of First UMC remains above reproach.
INVEST IN WHAT GOD IS DOING THROUGH FIRST UMC.

To give online click on the button below.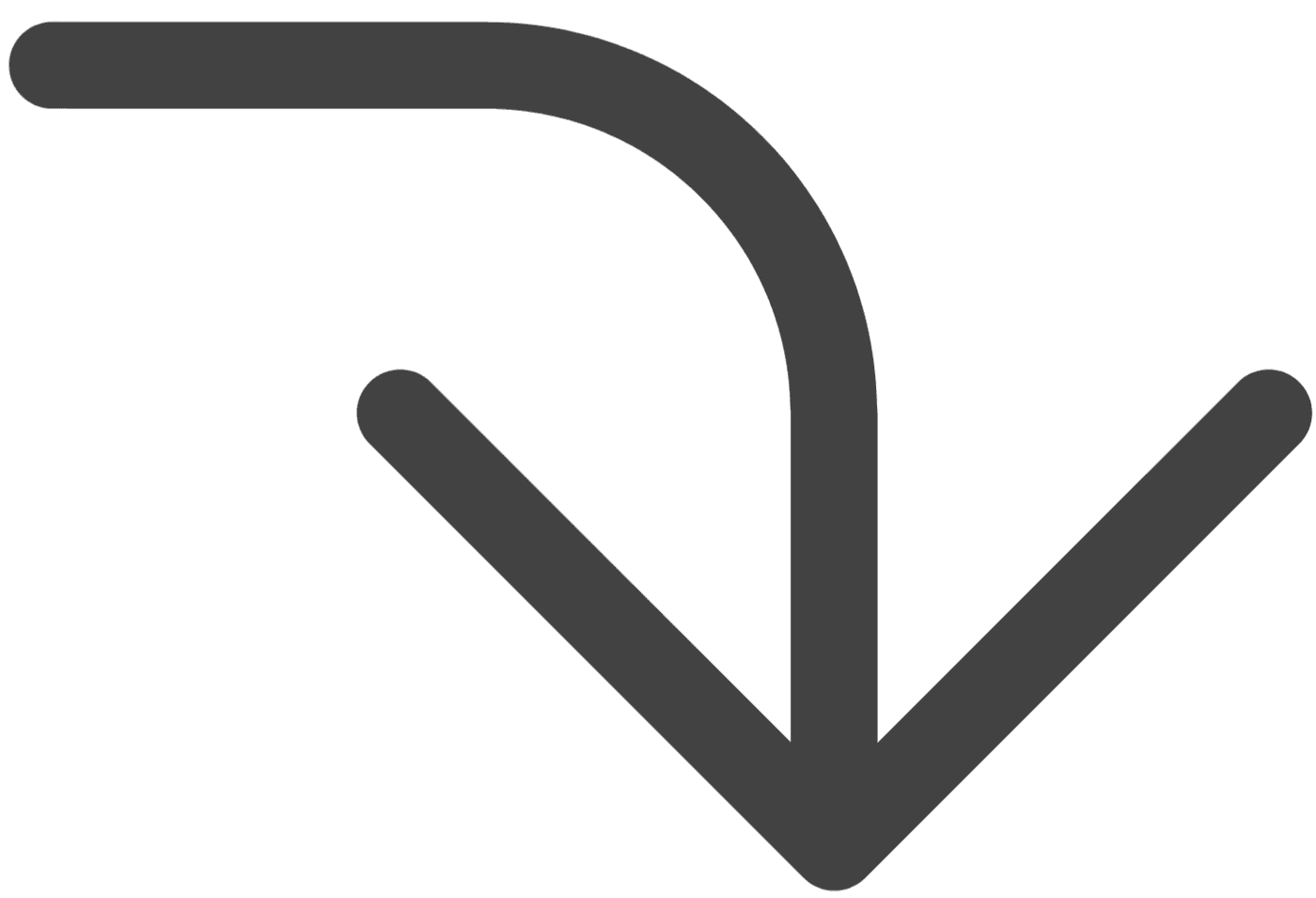 Here are a few other ways you can invest in First UMC.
We want to make it super easy to invest.
SUNDAYS
You can place your cash or check offering in the offering plates
beside the sanctuary exit doors.
MAIL A CHECK
First UMC
115 S Church St
Marion, VA 24354
AUTOMATIC GIVING SET UP THROUGH YOUR PERSONAL BANK
The easiest way to set up with your bank is to go online and click on their "Online Bill Pay".
You can also stop by your bank and ask how you can set up an automatic payment to First UMC.
Once this has been set up a check will be sent from your bank to First UMC per your instructions. This can be a one-time giving/payment or an automatic, scheduled giving/payment.
Most banks do not charge for this service.
DROP BY THE CHURCH OFFICE
Come by our church office, Monday - Thursday, 8:30am - 5:00pm
and leave your cash or check in the drop box.