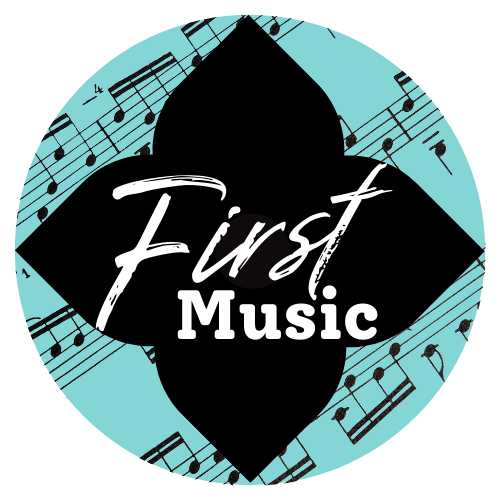 Handbell Choir - On Summer Hiatus
Praise Band Rehearsal
WEDNESDAYs at 6:00pm.
Chancel Choir Rehearsal
WEDNESDAYs at 7:00pm.
Meet Our Director of Music & Worship Arts
Hi, I'm Jim Regin, AKA Head Cook and Bottle-washer, resident jazz man & piano man, husband to my wonderful wife and dad to 3 kids and 2 dogs, we all love to hike the beautiful trails of S.W. Virginia together.
I've served at First UMC- Marion, Virginia since September of 2016. My passion is jazz and black gospel music but I am most at-home when I'm singing or leading any kind of upbeat music while playing the piano.
I love this position at First UMC-Marion, Virginia because I get to wear so many hats. I get to conduct and piano-conduct hand bell ringers, choral singers of all ages, worship band, work with sound and media for worship, accompany and arrange music for singers and instrumentalists, do worship planning and lead worship vocally as well as from the piano and organ! Never a chance to be bored!
My dream for the music ministry is to have all people with the gift of singing or playing music involved in some aspect of the music ministry.
Life verse: Romans 8:38-39 (KJV)
"For I am convinced that neither death nor life, neither angels nor demons, neither the present nor the future, nor any powers, neither height nor depth, nor anything else in all creation, will be able to separate us from the love of God that is in Christ Jesus our Lord."