Food and Fellowship was started at First in the fall of 1994. It originated with an idea Jeni Hauver developed as a result of being nominated for, and receiving, an EF Ambassadorship while attending the Southwest Virginia Governor's School. The Ambassadorship was sponsored by the United Nations and one student from each state was selected to represent the United States on a trip to various United Nations location around the world. Each student had to come up with a community service project, and Jeni developed plans for a soup kitchen with then Associate Pastor Pam Rhodes of First. While Jeni went on her trip, Pam approached other local churches with the plan and the result was what is now Food and Fellowship.
There is a short service, free meal and time of fellowship for anyone in the community that comes. Several area churches and many groups within our own church sponsor the meals weekly. We meet on Thursdays at 11:30am. Groups and churches are invited to offer a devotion and music, or that can be provided by First. This has become a wonderful weekly service for our church, and community, averaging 30-40 in attendance.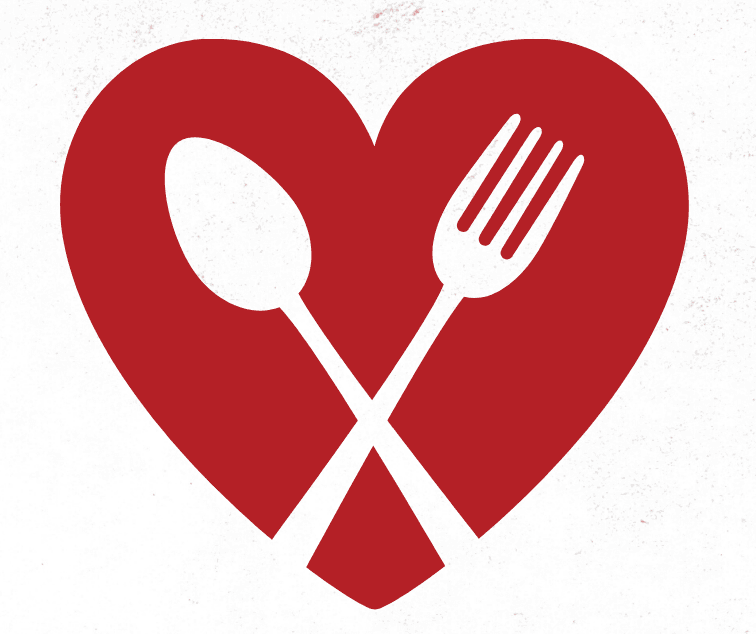 If you'd like more information about how you, your family, business, ministry or church can host a Food & Fellowship, contact us below!